To Impact the lives of young people and their families
Our aim is to engage young people to give them a chance to flourish and bring them away from the margins of society.
Our dedication lies in aiming to reduce instances of school exclusions, incidents of serious youth violence and exploitation which lead to criminality.
P4YE work to bridge the gaps which inevitably lead to our young people falling through the cracks.
Our partnerships have led to us being able to signpost to other grassroots and professional organisations to provide the best service possible.
We take a holistic approach and support young people and their families to work towards an empowered community. 
We are committed to delivering workshops which are crafted to develop skills and training in an interactive and informative way.
Our empowerment program consists of
Workshops, 1:1 and group mentoring sessions
Which build confidence, tackle identity issues and address any mental health challenges they may be facing with the assistance of qualified counsellors if necessary.
Philanthropic and fun activities
Which keeps the YP active and engaged, promotes wellbeing, and more importantly, not only benefitting the YP, but also assist members of the community, developing community spirit and togetherness.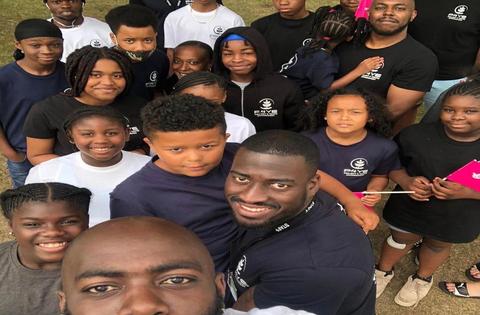 Which combats any instances of them being N.E.E.T through our links in education, employment and training.
We are committed to making a positive impact on the lives that we encounter, we are honest enough to say that we may not always have the answer, but we will attempt to support and signpost in the right direction. Our real passion lies with ensuring that we affect the lives of young people, their families and the wider community.