'We cannot always build the future for our youth, but we can build our youth for the future.'
P4YE provides mentoring in an environment which is a safe space for our mentees. As can be seen in our Impact Stories, we build a level of trust and respect with our mentees and help them to develop themselves personally, professionally, and socially. Our holistic approach to mentoring means that we do not focus solely on one facet of the mentee's life, we encompass a range of matters.
We encourage individuals to be themselves, but we aim to provide the guidance and support that is required to help them understand, and fundamentally, realise their potential. We introduce our young people to things that they may not have been exposed to before to give them the opportunities to learn and try new things.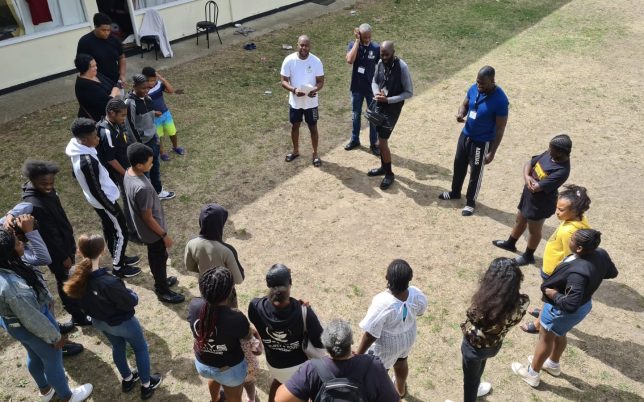 We advocate for young people who are leaving care or are dealing with services such as Youth Offending Teams and Probation. With our knowledge and experience we ensure that the young person is aware of their rights and their possible opportunities. We also support families, both victims and perpetrators of crime through the criminal court proceedings. For many families, this is their first experience going through this process, so we use our experience and expertise to provide the necessary support.
Our team has experience of working in Pupil Referral Units, Schools and Local Authorities.
Whether 1:1 or group sessions, P4YE can deliver a host of mentoring sessions in our own unique way. We deliver sessions with YP in schools, Pupil Referral Units (PRU's), and Young Offender Institutes / Prisons. If you are a parent or professional in need of some professional mentoring sessions, contact us for a free consultation.